Welcome to WPW's water parks in New Mexico information page. If you haven't explored our site yet, please spend some time looking around. We provide information about water parks all over the United States.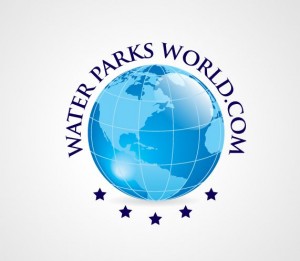 What state in the U.S. has better suited weather then New Mexico for sunny, watery fun and enjoyment? Not many. This state is sunny and warm most of the year providing for the perfect climate for a water park.
Sounds great doesn't it? Well, there is only one problem. There is only one water park in New Mexico. Only one that we could find anyway, and this is a indoor water park. Ok, actually if you want to call a place with one water slide a water park, there would be two. We aren't counting this though.
Those of us up here in the north would kill to have warm weather like New Mexico. Can it be true that this state really would not support a outdoor water park? I seriously doubt it. Someone needs to step up to the plate.
Ok, enough of my complaining about what the great state of NM doesn't have.
Below is the information on water parks in New Mexico. At the beginning of the description you will find a link to that water parks full information page. Make sure to check it out.
Outdoor water parks in New Mexico
Other then the small park we talked about previously, right now there is no outdoor park worth mentioning. I look for this to change in the not so distant future.
Indoor Water Parks in New Mexico
Radison Hotel and Water Park – While there aren't many parks in this state, the one they do have looks to be a good one. Radison Hotel and Water Park in Albuquerque New Mexico has plenty of activities to make a fun day for any family. Make sure you check our full information page on this destination. There are some hour issues here you do not want to miss.
We sincerely hope you found all the information you were looking for about New Mexico water parks. We strive to provide the most accurate and up to date information possible. If you have any questions or comments for WPW, please feel free to email us using the "contact us" link here or at the top of any page.
As you can probably imagine, it is a rather difficult task to keep up with every water park in the United States and around the world. If we have made a mistake and missed a water park in your area, or one you know about, please help us out by leaving a comment below.
Now get out there and get your behind on a water slide at one of the water parks in New Mexico!