Your number one resource for everything about Water Parks!
Planning a trip across the country or maybe just a day out in your own backyard? A Water theme park makes for a fantastic day out for the family or group of friends.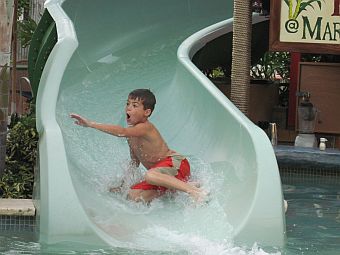 Here at WPW, these parks are our passion. There is nothing we enjoy more then a fun day in the sun and taking on a few water slides.
We are here to provide you with the most up to date information about each park, to help you plan your fun filled day.
We provide information on the amenities of each park to help you decide if they have what you want. Slides, wave pools, lap pools, kids areas and decks for lounging are a must for most visitors. Here you will find information on all this and more.
Maybe you are like me and live somewhere where it gets very cold in the Winter. Don't fret, we have you covered also.
WPW has information on Indoor Water Parks and hotels in every state. There are plenty to chose from and we have a ton of good information. Jump on in. (pun intended)
Below you will find a list of every state. Click on the one you live in or will be visiting. This will take you to the most up to date information on the water parks in that state.
We hope you have found the exact information about the park you were looking for.
As you can imagine it is a rather difficult task to keep up with every park around the country. If we have missed your local Water Park, please let us know by filling out the "submit your park" here or at the top of this page on the right.
What to Bring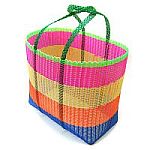 Make sure not to miss our "What to Bring" page. Here we have ton's of useful information on things you should consider bringing with you and other stuff that should be left at home.
There is nothing worse then getting to the water park and realizing you have forgot your four year old's ear drops. Yes I am speaking from experience.
Water Park Discounts
Here at WPW we strive to find the best discounts we can to all Water Parks. These parks can be very expensive and saving a few bucks, per person, for a family of four can really help.
Make sure to subscribe to our mailing list to receive discount codes every month from Water Parks around the United States.
Water Park Safety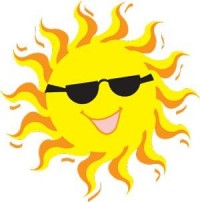 No mater where you go, there are always things to consider about your personal safety and the safety of your valuables. Make sure to check out our safety page for some helpful tips on how to keep you and your iPhone safe.