Welcome to WPW's water parks in West Virginia page. If you aren't familiar with our site, grab yourself a cold drink and settle in. We provide information about water parks all around the world and help you find the best one's to visit.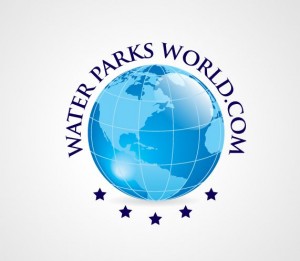 West Virginia, the mountain state, is beautiful. There are so many fun activities for both inside and out, water parks are just one of them. Did you know the first golf club organized in the United States was in West Virginia?
I know, but what about the water parks? While this state doesn't have a huge amount of parks compared to places like Florida and Texas, you can still find your fun days in the sun.
In the summer the weather in West Virginia is terrific for water activities. In the winter? Well, not so much. The good new is there are indoor water parks when you can enjoy fun water activities all year round.
Ok, enough of my rambling.
Below you will find information on each water park we found in West Virginia. At the beginning of each blurb of information you will find a link to our full page about that park. Make sure to check each one out.
Outdoor Water Parks in West Virginia
Water Ways – No matter what your group size or ages of people in it, Water Ways looks to be a good time for all. Located just north of Charleston, this park is easy to get to and would be a good day out for your family. Find more information in the link above.
Waves of Fun, Putnam County – Part of the Putnam County parks and recreation, Waves of Fun may not be the largest water park around but it still has a lot to offer. Be sure to click the link above to find more information on this park.
Indoor Water Parks in West Virginia
Volcano Island Resort – To be located in Fairmont West Virginia. This indoor water park will allow you to have fun in the water no matter what the weather is like outside. With many different attractions, it will have something for the whole family to enjoy. Make sure to check it out.
We sincerely hope you found all the information you were looking for about West Virginia water parks. We strive to provide the most accurate and up to date information possible.
If you have any questions or concerns, please feel free to email us by using the "contact us" link here or the top of any page.
As you can probably imagine, it is rather difficult to keep up with all the water parks in the United States. We sure could use your help.
If we have missed your local park or one you know about, please let us know by leaving a comment below.
Now get out there and have some fun at one of the water parks in West Virginia.