Welcome to WPW's water parks in Rhode Island page. Here we give you information about every water park in this state and help you pick one for your perfect day out with the family or friends.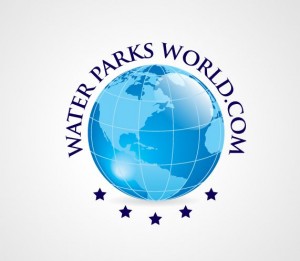 With the brutal winter weather and short summer water season, it isn't a surprise not to find a ton of Rhode Island water parks. I was kind of bummed out to find they didn't have any indoor parks.
Below you will find all the water parks we found in Rhode Island. At the beginning of each blurb of information you will find a link to the full information page about that park.
Now let the fun begin!
Outdoor Water Parks in Rhode Island
Yawgoo Valley Water Park – This is a smaller water park located in Exeter Rhode Island. While this park is small it is still big on fun. There are a few water slides and a couple of pools to chose from. Make sure to check out our full information page to find all this park has to offer.
Water Wizz, Westerly – Another smaller park, Water Wizz offers a couple of larger slides and one for the little ones. Check our information page for what exactly it has to offer and see if it is for you.
Indoor water parks in Rhode Island
As we previously mentioned, currently there aren't any indoor parks in this state. Rest assured that if this changes we will update this page. Come on Coco Key, get to building one here.
If we are wrong, someone please contact us and let us know.

We strive to provide the most up to date and accurate information about water parks all over the United States. If you have any questions or concerns, please feel free to email us using the "contact us" link here or at the top of any page.
As you can probably imagine, it is rather difficult to keep up with all these water parks. We sure could use your help. If we have happened to miss your local park or one you know about, please let us know by leaving a comment below.
Now get out there and have some fun at one of the water parks in Rhode Island!