Welcome to WPW's best water parks in Montana page. Ahh the Big Sky country. If you have never been to Montana, you are really missing out. The country is beautiful and in the summer time, the weather is absolutely amazing.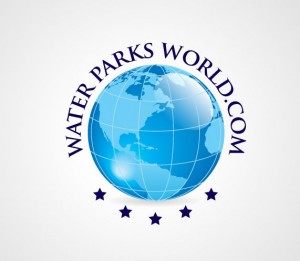 You may be thinking, yeah the weather is good a few months a year but what about the winter? Well the good thing is, there are indoor water parks. These water parks are fabulous no matter what time of year it is.
While Montana doesn't have a huge number of water parks. The one's they do have a very nice. If you are planning a trip to the Billings area, you will be happy to know they have both a indoor and outdoor water park.
Below you will find a snippet of information about each water park we found in Montana. At the beginning of that information is a link to the full information page on that water park. Make sure to check each one out.
Now get to it.
Outdoor Water Parks in Montana
Big Sky, Columbia Falls – The Big Sky in Columbia Falls Montana is a terrific destination for any water park enthusiast. They have plenty of attractions to keep the youngest and oldest person in your group happy all day. Make sure to read our full information page in the link above.
Big Splash, Billings – Big Splash water park, while not the biggest park in the world, still has plenty of activities for everyone. Located in Billings Montana, Big Splash has attractions like water slides, wave pools and kiddies area. Make sure to check the link above for more information on Big Splash
Big Timber Water Slide Park – Located in Big Timber Montana, this water park bears its towns name. It has water slides, lazy river and much more. This would be a good day away retreat park. Great for all.
Electric City, Great Falls – This is a municipal water park but still offers some really nice attractions. They have one of the very cool flow rider rides. The kids will love the play areas. I am not really sure that electricity and water mix though.
Indoor Water Parks in Montana
The Reef Indoor Water Park, Billings – Located in Billings Montana, The Reef Indoor Water Park is a fantastic option for water fun, year round. They have water slides, tip buckets, basketball goals and more. Find out more on our full information page, link above.
We sincerely hope you have found all the information you were looking for about Montana water parks. We strive to provide the most accurate and up to date information about each park. If you have any questions or comments, please email us through the "contact us" link here or above.
As you can probably imagine, it is rather difficult to keep up with every water park in the United States and around the world. If we have missed your local water park or one you know about, please let us know by leaving a comment below.
Now get to it and get on a water slide at one of the fabulous water parks in Montana.