Water Parks in Alaska – Indoor and Outdoor
Welcome to WPW's water parks in Alaska page. If you aren't familiar with us, let me tell you what we are all about. We are dedicated to providing great information about water parks all around the globe. Settle in and have a look around.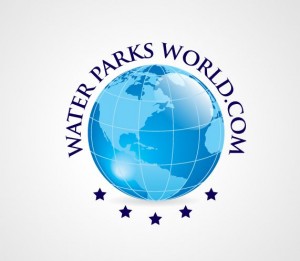 Ok, yes we are seriously writing a page about water parks in the great state of Alaska. Yes we do know it gets blistering cold there and that the summers aren't even very good for water activities, but were doing it anyway.
With the recent craze of indoor water parks, even places like the cold north state of Alaska can allow water enthusiasts fun year round.
As you can probably imagine, there aren't very many of these parks in Alaska. There just isn't a large enough population and well the weather sucks!
Actually, we only found one water park in Alaska. Don't overlook it though, you can find more information below.
If we missed a park you know of, please let us know.
Outdoor Water Parks in Alaska
Unfortunately we weren't able to find any outdoor parks in this state. We can't really blame anyone for this. The weather just isn't good enough for it. Don't despair though, there are still indoor water parks.
Indoor Water Parks in Alaska
H20asis – Located in Anchorage Alaska, H20asis is a fun indoor water park that has something for the whole family to enjoy. From the Lazy River to the water slides, there is something for everyone. Find more information in the link above.
We sincerely hope you found all the information about Alaska water parks that you were looking for.
We strive to provide the most up to date and accurate information about parks all around the world. If you have any questions or comments, please feel free to email us by using the "contact us" link here or the top of any page.