Water Parks World – About Us
Ever since we were little kids we have been enthralled with water parks. I vividly remember my first time to one of these fantastic parks. It was in my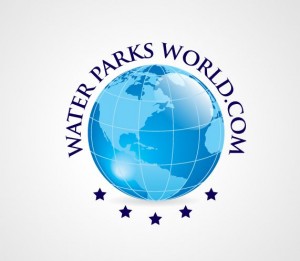 home town of Kansas City. I wanted to go back every day after, no matter what time of year it was.
Not only did I have a ton of fun, but I was amazed at the engineering and the things that could be done with water. Water slides and wave pools, lazy rivers and water roller coasters. It all was just so cool.
From that day forward I made it my life's goal to visit every park in the United States. At that time I had no idea how many there were as this was before the invention of the internet. Today there are well over three hundred water parks in the United States.
While I will probably never get to visit every water park, I can research them and visit them on the web. I decided to make it my life's work to tell everyone I could about water parks in their area. That is what we are doing here.
What We Do
Here at WPW we provide information about water parks all over this country and the world. From small parks to the largest water destinations, we are there to let you know about it. With information on pricing, hours, directions, pictures and nearby hotels, we have you covered.
We also do water park reviews. When one of our associates visits a park there will be a thorough review written. We do this to help you have a great vacation or avoid a dud. Not to mention, uh, we absolutely love doing it.
How You Can Help
We put a lot of time into researching our parks. Sometimes we do miss things. If we have missed you local water park or one you know about, please let us know by using the "submit your park" page.
Let the world know what you think. At the bottom of each water parks information page is a place to leave your own review. Let others know what you think and help them pick out a great destination.
We love to hear what you think about the parks you visit. Help make our community stronger. Make sure to read our other users reviews before attending any park.
Now what are you still doing here reading about how boring we are? Get out there and have some fun on a water slide.